Subliminal Music For Self Help Meditation Or Your Own Personal Use
Powerful Background Music For Content Creators
With the power of our in-house music studios we have set out to produce some of the most powerful background tracks that can now be used for your own personal relaxation, meditation or commercial use.
All these tracks have been engineered to produce and create the very best possible recording using high quality techniques and equipment.
subliminalpro.com is a leader in the field of audio programming with years of research and a passion for creating the best possible audio products.
All tracks are created in the highest quality format possible wav, we also offer 320 mp3s which is indistinguishable from the master recording.
These subliminal music tracks are Royalty Free which means they can be used as background soundtracks for YouTube videos, creating your own personal subliminals if you so wish, or even selling them so long as you purchase an exclusivity licence.
All of our subliminal music tracks have been crafted to produce a warm relaxing self healing experience for the listener.
They are a fantastic musical solution for content creators or self help enthusiasts.
Professionally Engineered To Create An Empowering Relaxing Musical Experience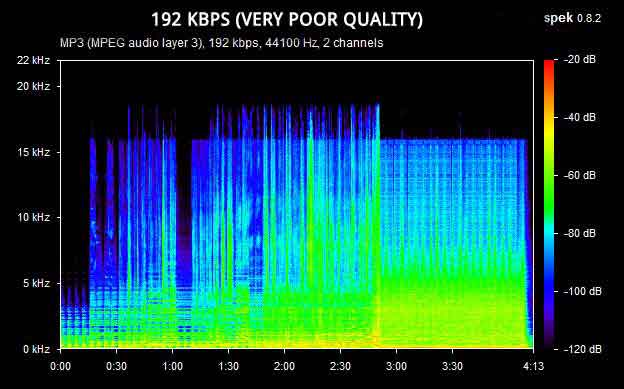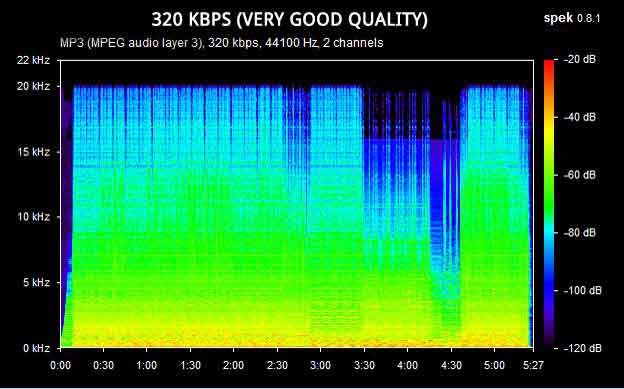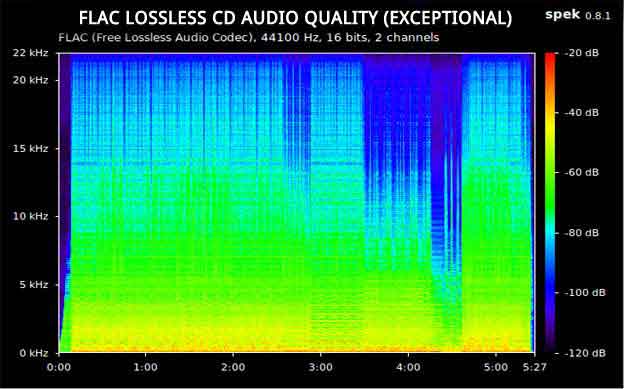 All of our Tracks are exported to Wav and 320 kbps mp3s.
This is the standard bit-rate for ensuring a high resolution, high quality recording.
We purposely choose to export our files to this bit-rate to retain the audio fidelity of the recording and too avoid damaging the original source material.
This ensures that all of our Royalty Free downloads are as close to the original master recording as possible.
The quality of our audio is extremely important to us so we go to great lengths to make sure that we preserve the dynamic range, which ensures that each recording generates the most intense and wonderful musical experience for the listener.
Each recording is approx 1 hour long.
The following tracks are 20 minute clips/samples of what we currently have to offer in our royalty free section more will be added later.
Subliminal Music Tracks
Track One:
Peaceful Awakening

Track Two:
Rising Sun

Track Three:
Soothing Relaxation

Track Four:
Space Travelling

Track Five:
The Calm

Track Six:
Believe

Track Seven:
Limitless Freedom

Track Eight:
Soaring

Track Nine:
Accept Me As I Am